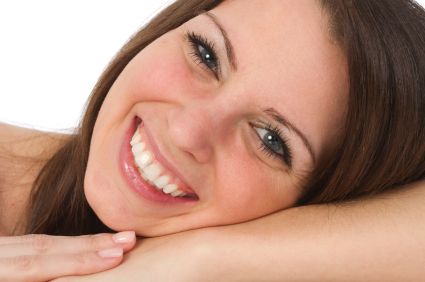 The holiday season is usually a time when we are busy buying gifts for those around us. To be honest, the kids are the ones at the top of the list. This year can be the year you add yourself to that list. Especially when it's something that will make you feel a whole lot better about yourself. This gift won't cost a lot and takes up very little of your time, not to mention it's a gift that will make you feel brand new. Why not give yourself the gift of a whiter smile this holiday season?
Teeth Whitening Options
In-Office Teeth Whitening
Teeth whitening has never been easier. Our in-office treatment only takes about an hour to complete, and you can relax comfortably while the treatment is being monitored by one of our experienced dental professionals. If your calendar is slowly filling up with after-work and evening gatherings, this in-office treatment will have you out and ready to go in no time.
Take-Home Whitening Kits
Our take-home kits are great for giving your teeth a boost, making them nice and bright once again. A take-home kit provides the same results as in-office whitening but over the course of about 10-14 days instead of one hour. You can complete this treatment at home with guided instructions and easily touch up throughout the year to keep your smile whiter, longer.
Don't Wait, Contact Us Today
Don't put off that little something for yourself this holiday season. Book a consultation with us at Kennesaw Mountain Dental Associates to find out how you can get your teeth brighter this holiday season.