Meet our doctors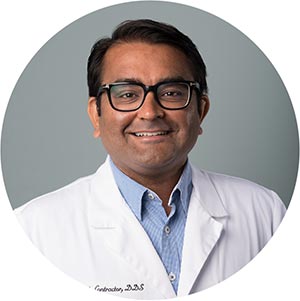 Hamir Contractor, DDS
Dr. Hamir Contractor graduated from the University of North Carolina at Chapel Hill in 1998 with a Bachelor of Science degree in Biology and a minor in Chemistry. He continued on at UNC Chapel Hill to earn his Doctorate in Dental Surgery degree in 2003.
While in dental school, Dr, Contractor had the honor of being selected as the coordinator for the Student Health Action Coalition at UNC. Dr. Contractor, with three other classmates, ran a dental clinic which provided dental care to families of Orange County, NC whom otherwise could not afford such services. Dr. Contractor was also an active member of Psi Omega Dental Fraternity, American Dental Education Association, and the Student Research Group. While at UNC, he also took advantage of externships offered to him. Dr. Contractor participated in rotations at Carolinas Medical Center in Charlotte, NC, Children's Hospital of Pittsburgh, PA and the Royal Melbourne Dental hospital in Melbourne, Australia.
After dental school, Dr. Contractor completed two boards that made him eligible to practice dentistry in most of the southeastern states. Soon after graduation, Dr. Contractor married and moved to Cleveland, TN. While in Cleveland, TN, he practiced in a Public Health setting. He treated all age groups and provided high quality care to a population that could least afford it. Three years later, he joined a family practice in Cartersville, GA.
Finally, in 2009, his dream of having his own practice became a reality. "My team and I specialize in high quality and compassionate care, giving you and your family a safer and more comfortable experience. We have invested in the latest dental technology, like digital x-rays that reduce your exposure to radiation. My goal is to become knowledgeable and proactive in each of my patients' oral health."
In his spare time, Dr. Contractor enjoys spending time with his wife and son. They can usually be spotted at the tennis courts. Each month he volunteers at Ben Massell Dental Clinic where he provides free dental care to patients in need. He also enjoys travel and trying new local restaurants.
Active Memberships include the American Dental Association, Georgia Dental Association, Northwest Dental Association, Spear Education Study Club and Hinman Dental Society.
---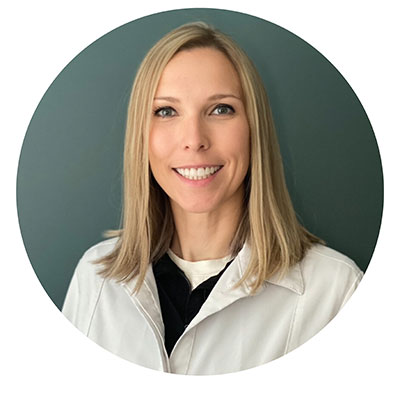 Katarzyna Glab, DMD
Dr. Glab graduated from the University of the Pittsburgh School of Dental Medicine in 2009. She spent the next year completing an internship in Oral Surgery which focused on all areas of surgery. Dr. Glab is skilled in extractions, implant surgery and restoration, and restorative dentistry. Dr. Glab, her husband Phillip and their 4 children moved to Kennesaw in 2018. In her free time she enjoys spending time with her children, going on hikes, skiing and traveling.
Dr. Glab looks forward to getting to know you and your family
---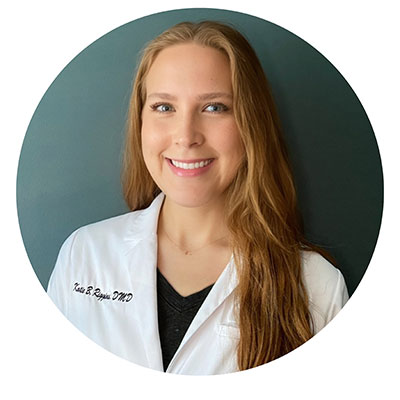 Dr. Katie B. Riggins DMD
Dr. Riggins made her way north from her hometown of Albany, GA after attending the University of Georgia where she graduated in 2015 with a Bachelor of Landscape Architecture degree. After undergoing corrective jaw surgery and spending countless hours in the dental chair, Dr. Riggins developed a love for dentistry and made the decision to change paths to pursue a career in the dental field. She worked as a member of our business team shortly before being accepted into dental school. Dr. Riggins earned her Doctor of Dental Medicine degree from the Dental College of Georgia at Augusta University, receiving scholarships throughout her four years in both academic merit and clinical excellence.
Dr. Riggins enjoys spending time with her husband, Jacob, their two dogs, Wiley and Maeby, and visiting with family and friends. Outside of the office, she can be found mostly at home with a good book or, when able, traveling with her husband.
Dr. Riggins is a member of the American Dental Association, Georgia Dental Association and has been nominated to become a member of the Hinman Dental Society. She plans to pursue continuing education in various aspects of dentistry to better serve her patients' needs.