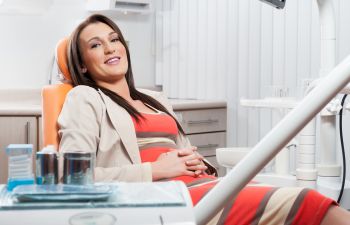 Are you thinking about getting a dental crown or wondering if you truly need a "cap" on your tooth? Here are some of the most common crown FAQs we hear in our office:
Can I Get a Dental Filling Instead of a Crown?

No. Dental fillings go inside of teeth when there is enough healthy structure around them. But when the tooth is weak or there is only a thin amount of enamel left, a large filling would cause the tooth to break apart even further.

How Long Do Dental Crowns Last?

A well maintained dental crown should last for several years. It's common to expect a minimum of 5-10 years out of a crown, but in some cases, they last much longer. Proper oral hygiene is a key factor.

Will Flossing Pull a Crown Off My Tooth?

No. It's important that you floss around your dental crown at least once a day. If you do not floss, bacteria can accumulate around the margins of your crown and cause new areas of decay to develop, resulting in premature failure of your new "cap".

Do I Need a Crown if I'm Getting a Root Canal?

Yes. Since root-canal treated teeth are no longer alive, they tend to be more brittle and susceptible to wear. Getting a crown after endodontic treatment will help you preserve the overall function and structure of your smile.

Does it Hurt to Get a Dental Crown?

We use gentle techniques and effective medication to keep you comfortable during your crown treatment. Your appointment will feel similar to getting a filling.
Reserve Your Appointment Today
For cosmetic dental crown treatment near me, call Kennesaw Mountain Dental Associates today!