Botox Treatments
At Kennesaw Mountain Dental, we understand the importance of an attractive smile. While our office offers a full menu of cosmetic dental treatments to improve your smile, such as teeth whitening, bonding and veneers, we are proud to extend our aesthetic services to include Botox injections. Patients love the ability to frame their new smile with facial anti-aging injections and walk away feeling both confident and youthful.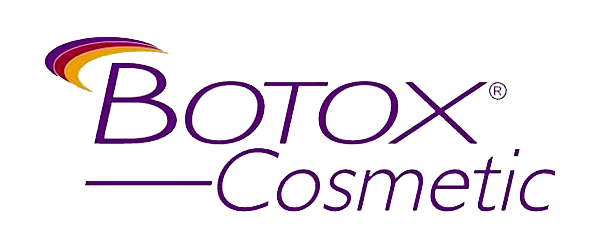 Our dentists are highly qualified to deliver Botox treatments right here in our Kennesaw Mountain Dental office. We understand that deep lines, wrinkles and other signs of facial aging are a notable concern for many adults. Botox is one of the most proven non-surgical treatments to smooth out unwanted wrinkles and can help patients regain a more youthful complexion. For superior convenience, our patients can schedule their Botox injection at the same time they visit us for their preventative, restorative or cosmetic dental treatment.
Enhance Your Smile with Botox Injections
Botox is a neuromodulator injectable product that targets and temporarily relaxes the facial muscles that are causing your wrinkles or lines. It is painless and requires no downtime or recovery. In addition, Botox injections can be performed quickly, such as after your dental procedure or during your lunch break.
When choosing Botox, however, it is critical to select a skilled injector. You can rest assured that as a board-certified cosmetic dentist, we have what it takes to strategically place Botox, minimize bruising and swelling and create the most natural-looking results. Our dentists bring extensive knowledge of the facial structure, including the bones, tissues and muscles that surround anti-aging Botox injections. Therefore, you don't have to sacrifice quality to gain the valued convenience of getting Botox from your dentist.
Have you recently whitened your teeth or had a smile makeover? Botox can be the perfect solution to frame your new smile and complete your more youthful look. Contact our office today to schedule your cosmetic injections from Kennesaw's most trusted dentist.